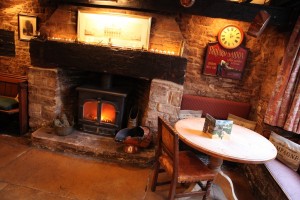 As the cold wind blows  come and enjoy a stay with us to recharge your batteries.
After a wander around the lake, relax by the blazing log fire in our Bar with a Fossebridge Cream Tea.
Rooms from £105 and bring your dog for £15 per night
Please contact Reservations on 01285 720721 or email reservations@innatfossebridge.co.uk to check availability or to make a reservation.